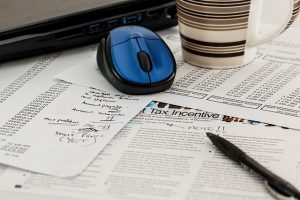 Need help filing your tax return this year? Rick Sopko, Chartered Professional Accountant, is an approachable, easy-to-talk-to tax adviser who can help you understand, in layman's terms, the elements of your return that matter and how to keep and provide the right information to enable him to protect your income from unnecessary taxation.
Why use an accountant for personal income tax? Because simply filling out the form correctly isn't the same as completing a tax return that is correct AND ensures you minimize tax payments and maximize refunds.
If you care about keeping your money, use a professional. That's how to make tax time pay YOU.